25 NOVEMBER 2021 | 6:00PM AEST
Following the success of RiverPitch Live in Brisbane since 2012, once again, we are excited to be bringing RiverPitch Live 2021 to Brisbane over one electric evening, full to the brim of superstar entrepreneurs, supported by Investors, Industry and Community.

RiverPitch Live aims to provide a platform to Technology Startups who are capital raising to de-formalise and amplify their search for investment and be a growth catalyst.
The format of the evening consists of up to ten 5-minute pitches from a select group of pre-screened tech startups seeking Seed to Series A funding. Pitches will be made to a live audience and streamed online.

Once pitches have concluded, networking will continue for the Live event.
Join us and the broader ecosystem to celebrate 2021 with one of Brisbane's flagship showcases of Technology & Innovation!
Join us and the broader ecosystem to celebrate 2021
with one of Brisbane's flagship showcases of Technology & Innovation!
For all media enquiries please contact [email protected]
Media notice: Photography and video may be taken during the event and will be shared on River City Labs', affiliate and media networks. If you have any concerns or queries, please contact the River City Labs team at [email protected]
BDO for Startups is a specialist division for early stage, high growth ventures led by world-class entrepreneurs and founders from one of the world's leading accountancy and advisory organisations.
Cake Equity are alumni of RiverPitch 2019 and are on a mission to simplify the way startups raise capital, manage shareholders and use employee equity to build great teams.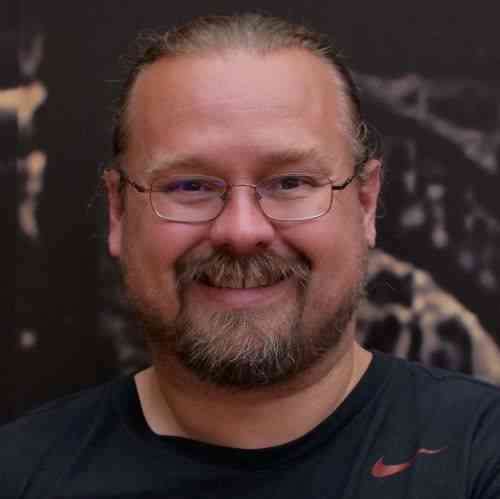 Peter Laurie, Entrepreneur-in-Residence
Peter is the founder of Junta through which he participates heavily in the innovation ecosystem. A major role that he performs is interfacing between corporates and new ventures. He has coached and advised 800+ startups and new ventures on how to innovate, implement, and deliver to both consumers and businesses.
He has been the Mentor in Residence at River City Labs for over nine years. An Entrepreneur in Residence on twelve different programs over the last few years and also mentor on 15+ startup programs nationally. He has been doing large scale software development for the last 25 years for both enterprise and new ventures.
Peter won the Queensland Pearcey Entrepreneur Award for 2018.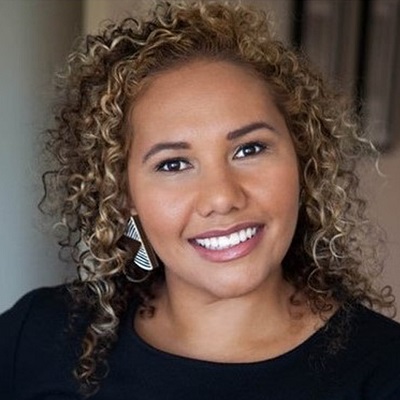 Pauline Fetaui, GM of River City Labs
Pauline Fetaui is the General Manager of River City Labs who joined in October 2019 to continue her passion for helping people create and live their purpose, whilst growing innovative tech for the advancement of society. Pauline's own contribution to this, includes CheeHoo, a personal assistant and organizer app; and her role as co-host for A Splash of Colour podcast where authentic conversations about being human come to life. Pauline also brings 19 years-experience in Corporate leading Business and Digital Transformation and Services.